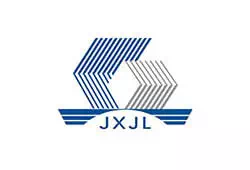 The rolling mill of Hebei Jinxi Iron & Steel Group Co., Ltd. earnestly implements the spirit of lean management, takes benefit as the starting point, optimizes the management mode, highlights the priority of performance as the main line, takes "winning in stability, breaking through oneself" as the theme, starts from the optimization of process, equipment and technology, promotes the overall improvement of steel rolling work, and 13 technical indicators have entered the top ten of the national industry. In 2018, it won the honorary title of Hebei Province Worker Pioneer, Tangshan Model Worker Family, Jinxi "Cost Index Breakthrough Contribution Award", hot rolled mid-width strip steel has been awarded "Hebei Famous Brand Products" for many times.
The company's business scope includes mine development, mining, ore magnetic separation, processing and production of charge
In March 2021, the rolling mill of Hebei Jinxi Iron & Steel Group Co., Ltd. was publicized as the recommended object of "National Worker Pioneer" by Hebei Federation of Trade Unions.