What are the advantages of high carbon steel?
Advantages:
(1) Strong and durable: High carbon steel is usually thicker and stronger than aluminum alloy, so it can withstand greater strength and weight, and has a longer service life.
(2) Weathering resistance: high carbon steel is not easy to rust or corrosion, even in humid climates can maintain a good state of use.
(3) Affordable: Compared with aluminum alloy, the price of high carbon steel is more affordable.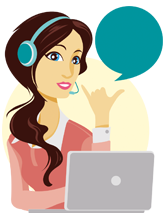 Zhishang Steel Co., Ltd
ABOUT USOverviewThe company mainly deals in color-coated, galvanized, stainless steel pipes, stainless steel coils, stainless steel plates of various materials; hot-rolled series of rebar, medium and heavy plates, coils, I-beams, angle steels, channel steels, H-beams and other steel products and deep processing Service. (The company's annual invent···
Message

Hot Line+86-531-88752665