Description
The pretreatment process consists of two main steps: chemical degreasing and chemical conversion treatment. First, we do chemical degreasing, which is to remove grease and other impurities from the surface of the substrate to ensure the adhesion and quality of the subsequent coating. Next, we perform a chemical conversion treatment, which is a chemical reaction that improves the corrosion resistance and adhesion of the coating by forming a stable oxide layer on the surface of the substrate.
After the pretreatment, we apply one or more layers of organic coating. These organic coatings can provide a variety of functions, such as anti-corrosion, weather resistance, wear resistance, etc. We can choose different types of organic coatings according to the needs of our customers to meet different application requirements.
The substrate used for pre-coating steel plates is formed from GI and GL steel coils after baking and curing. GI steel coil refers to the steel coil that has been hot galvanized, while GL steel coil refers to the steel coil that has been cold galvanized. Both of these steel coils have high corrosion resistance and mechanical properties, and are suitable for various construction, home appliances and furniture fields.
The top paint is an important part of the pre-coated steel plate, which is directly exposed to the external environment to protect the substrate and provide the appearance of the effect. We can choose different types of topcoats according to the needs of our customers, such as polyester, silicone modified polyester, high durability polyester (HDP) and polyvinylidene fluoride (PVDF). These finishes have different characteristics and scope of application to meet customer requirements for product performance and appearance.
In addition to pre-coated steel plates, we can also produce products with PPGI/PPGL protective film, PPGI/PPGL printed steel, PPGI/PPGL matte steel and pre-coated steel according to customer requirements. These products can further meet customers' specific material needs, providing more choice and flexibility.
Prefabricated steel is widely used in construction, home appliances, furniture and other industries. In the field of construction, prefabricated steel can be used in steel structure buildings, Bridges, pipelines, etc. In the field of home appliances, prefabricated steel can be used in refrigerators, washing machines, air conditioners, etc. In the field of furniture, prefabricated steel can be used for cabinets, wardrobes, bed frames, etc. Prefabricated steel has the advantages of light weight, high strength and corrosion resistance, which can improve the quality and service life of products and meet the needs of different industries.
Parameter
Thickness

0.13-1.0mm,Thickness tolerance:±0.02mm

Width

Less than750mm-1250mm,Width tolerance:-0/+3mm

Coil weight

3-6MT

Coil ID/OD

Coil ID:508±10mm ; Coil OD: 900-1200 mm

Paint Coating

15-25um

Colors

refer to RAL numbers or customer sample,common colors are sea blue, white grey and bright red.

Surface

top coating:10-25um;back coating :5-10 um

Gloss

The gloss can changeable by Customers' Request.we can also do some High gloss, with some sparkling granule in it.

Paint type

PE or PVDF

Standard

GB/T 12754-2006;ASTM A 755;EN 10169;JIS G 3312;AISI;BS;DIN

Grade

CGCC/SGCC/SGCH/SPCC

application

Widely used in roof, construction, door and windows, solar heater, cold room, kitchen utensils, household appliance,
decoration,transportation and other lines.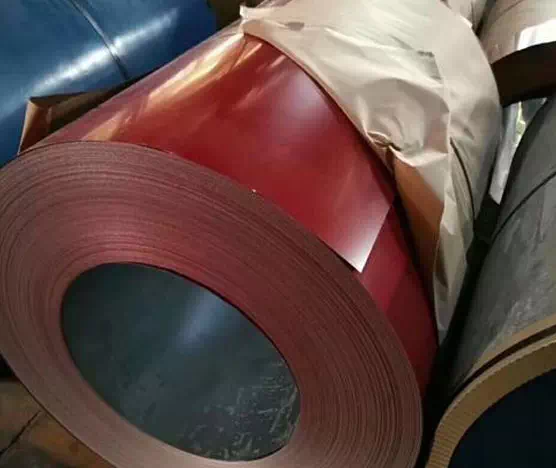 Online Message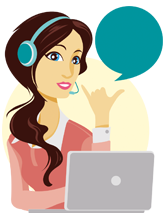 Zhishang Steel Co., Ltd
ABOUT USOverviewThe company mainly deals in color-coated, galvanized, stainless steel pipes, stainless steel coils, stainless steel plates of various materials; hot-rolled series of rebar, medium and heavy plates, coils, I-beams, angle steels, channel steels, H-beams and other steel products and deep processing Service. (The company's annual invent···
Message